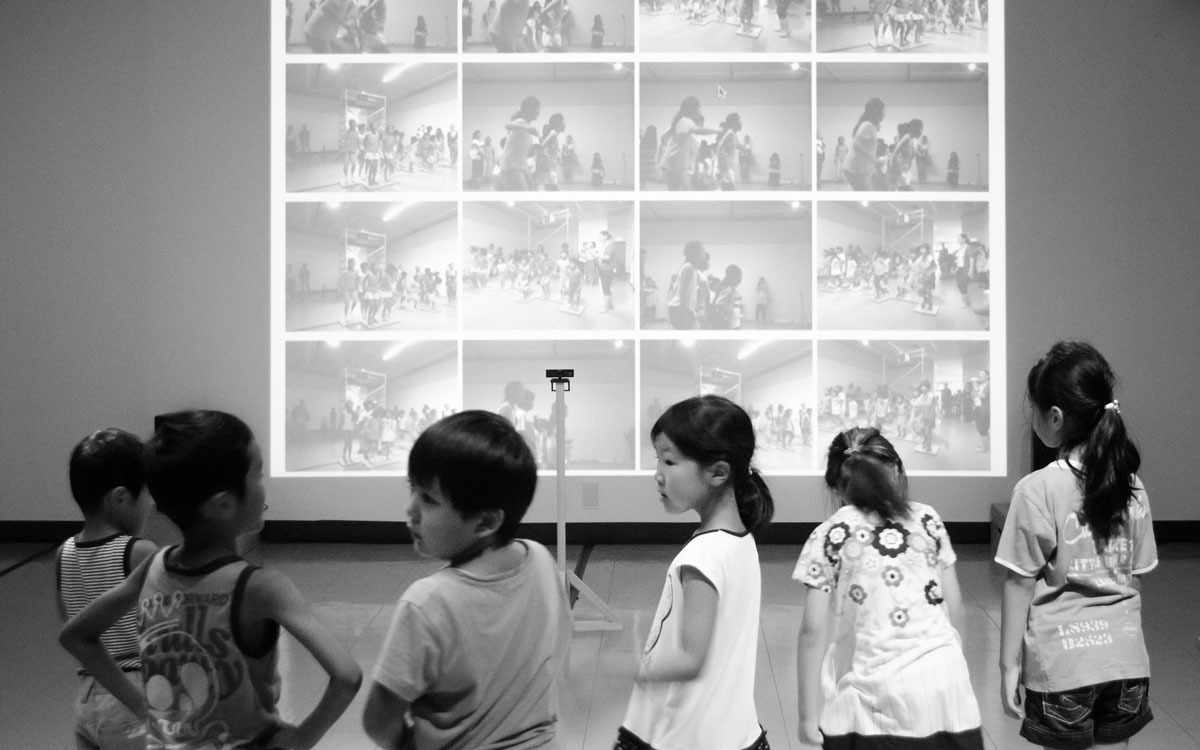 Komoni means solutionn to design problems. komoni supports you by researching, analyzing and creating the strategies needed to develop the tools that you need.
Nowaday, design is not only applied exclusively to the development of an image, it is applied to the creative and precise solution of real world problems in all areas of life: art, education, administrative, marketing and many other vital areas.
Created by the Integral Designer José María Campaña, komoni offers a series of services that provide design solutions to your problems.